Director of Summer School & Community Outreach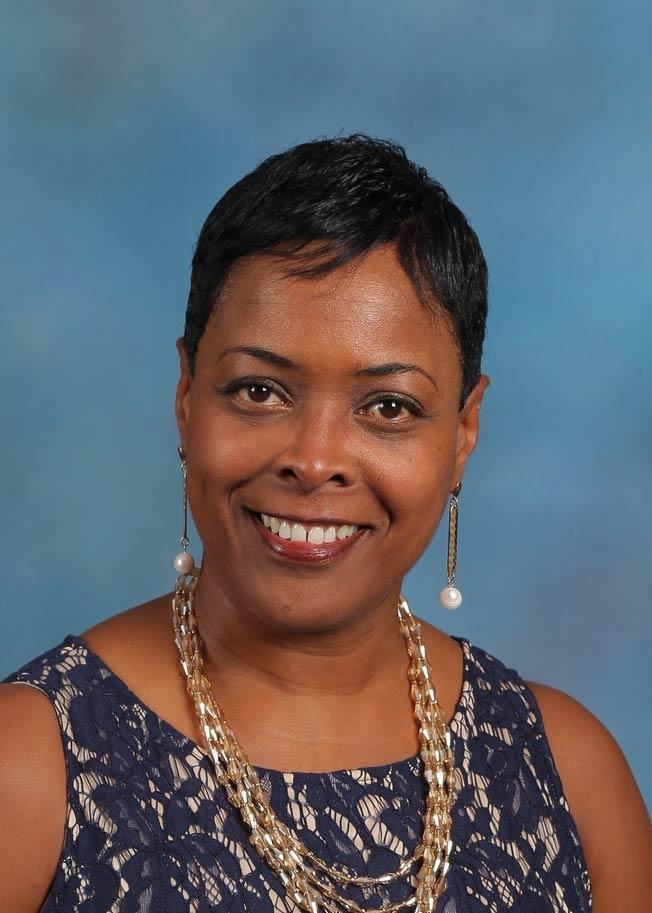 Phone: 847-755-6725
Email:
Degrees and Certifications:
Ms.

Ms. Jacquese L. Gilbert

Director of Summer School & Community Outreach Jacquese Gilbert oversees Summer School, Evening Programs, Continuing Education, and Title 1. Ms. Gilbert provides community outreach services that help improve quality of life to individuals and groups in the community at large, as well as access to community resources. Ms. Gilbert began her career in District 211 in 1993 at Fremd High School as a physical education teacher and basketball coach. In 2001, she joined the administrative team as a 10-month assistant principal at Fremd High School where she remained until her promotion to 12-month assistant principal at Schaumburg High School in 2004. After a year at SHS, Ms. Gilbert transferred to the Hoffman Estates High School administrative team as an assistant principal, remaining there until 2009. She served as the 12-month assistant principal for discipline at Palatine High School from 2009-2018, and most recently served in that capacity at Hoffman Estates High School before her promotion to the Administration Center in 2019. Ms. Gilbert earned her bachelor's degree in physical education from the University of Illinois at Chicago and a master's degree in education from Chicago State University. Ms. Gilbert earned her Administrative Certificate from Loyola University.