D211 Summer School 2021

"Township High School District 211 serves the educational needs of the community inspiring all students to successfully contribute to the world."
– Adopted by the Board of Education August, 2016
Welcome to Summer School!
In Township District 211, we are proud to boast of quality programs, exceptional staff, and enriching opportunities for students.

All students residing in High School District 211 may enroll in our tuition Summer School program

Summer School provides opportunities for students to improve academic skills and to explore new interests. It also enables incoming freshmen to become familiar with the high school routine.

In an effort to transition back into an in-person learning environment, the 2021 District D211 Summer School will be offering courses in a multi-location learning environment.

This involves having some classes in a remote learning platform, while academy, some specialty classes, driver education, and special education courses will be offered on-site, within the buildings.

For courses offered through the remote learning platform, classes will be conducted through Zoom. PLEASE NOTE: *Remote learning courses may be offered in-person if mitigations, and other factors allow.

The Summer School schedule will continue as a four-day week Summer School session, with a total of 26 days, 13 days each semester.

Online registration begins on April 5 at 7:00 a.m. for Conant, Hoffman Estates, and Schaumburg High Schools, and April 7 at 7:00 a.m. for Palatine and Fremd High Schools. Please register early. Walk-in registration also is available.

For your information, decisions to run most classes will be made by May 28. Class sizes must be limited, and classes will close when the limit is reached. Classes with insufficient enrollment will be cancelled.

We hope you enjoy your experience with us, and maximize this opportunity to positively impact students.
Summer School Calendar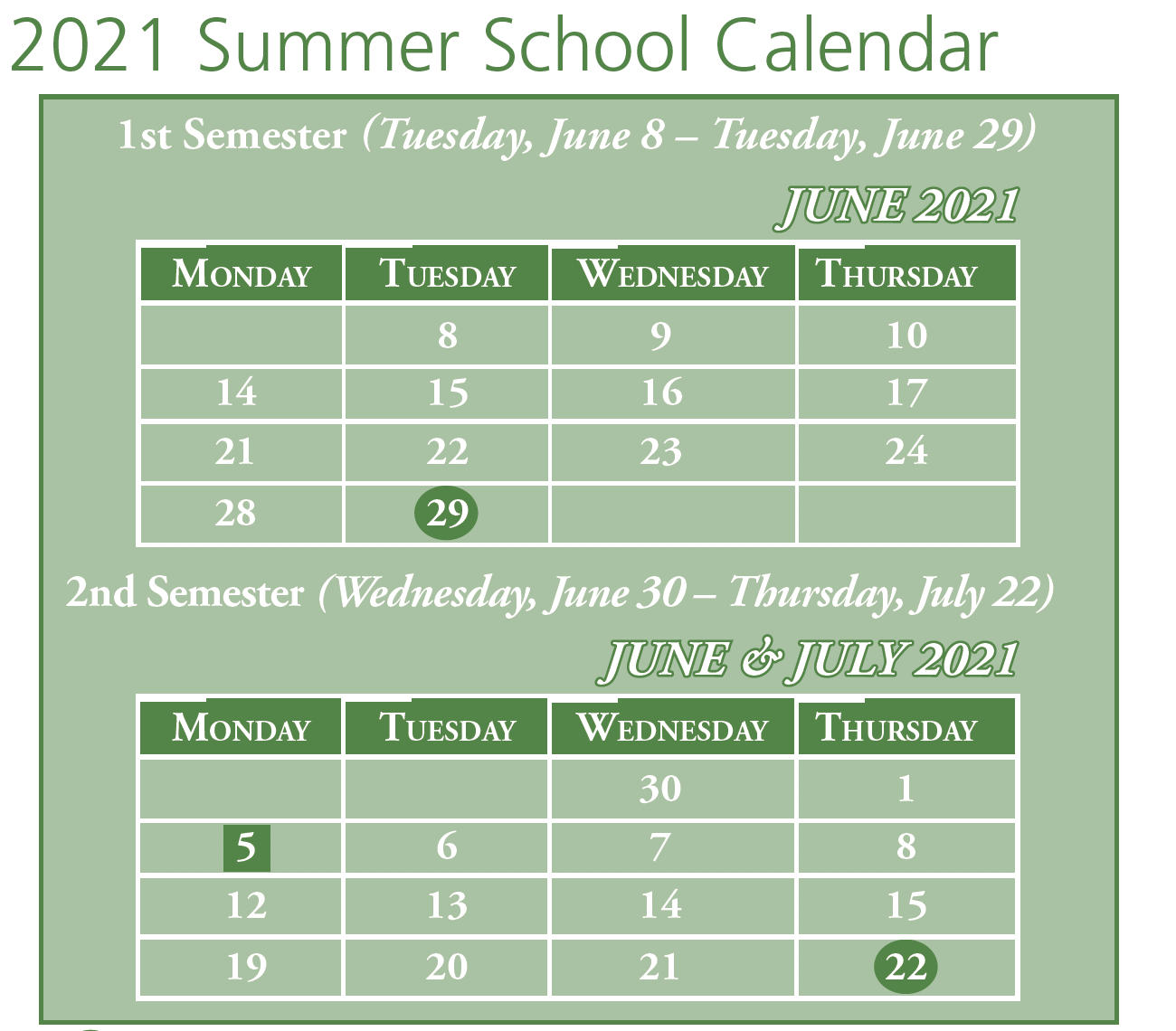 Summer School Food Services Program
Meals and fee waivers available during summer school:


Meals will be available at no cost during summer school for students who are participating in onsite or remote learning. A free breakfast and lunch will be offered daily to students attending onsite summer school. Students attending remotely can access meals weekly at curbside pick-up locations. The most current information on meals options, times, and locations can be found online at https://adc.d211.org/Page/7664.

If you are interested in applying for a fee waiver for summer school, please complete a meal application. If you already completed an application for school year 2020-2021, you do not need to complete a new application for summer. Application information can be found here: https://adc.d211.org/Page/6669.