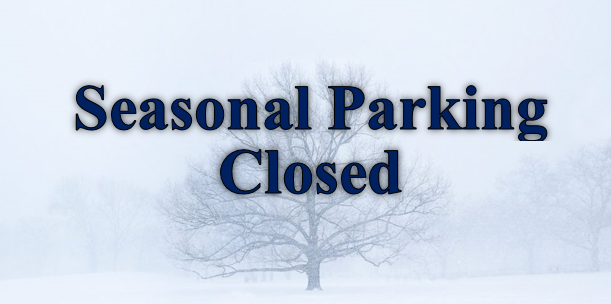 Student Parking
Seniors, can sign up for one semester of parking at William Fremd High School for the school year. The cost of the permit is $75 for the semester. Payment will be collected and permits will be distributed on the Institute Days. The sign up for seniors closes 5-17-19. Please use this form to reserve your senior spot. If you do not reserve this spot before 5-17-19, you have forfeited your senior parking spot.

Permits are non-transferable. Only the student issued the permit through Fremd High School is allowed to use the permit.
Do not sign up for a permit if you have no intentions of using the permit. Students cannot sell their permit. Permits are only valid if they are issued through Fremd High School. Permits displayed on unregistered vehicles could be confiscated.
You must present a copy of your driver's license, insurance card and payment to receive your permit.

This is a checklist of the items your student will need to obtain a senior parking permit for the 19-20 school year for one semester:

May 17, 2019 - Sign up for senior semester preference parking (this saves your student's senior parking opportunity).
May 17, 2019 - Familiarize your student with the rules of parking
May 17, 2019 - Turn into the Discipline Office the completed parking contract, copy of driver's license and copy of insurance card to the Discipline Office.
June 15, 2019 - Complete the Google form with car information emailed by Ms. Reagan:
Senior & Junior Lottery 2019-2020

Please read carefully before proceeding:

If there are available spots, there will be a lottery which is open to remaining seniors and juniors in the fall of 2019 (typically at the end of September). Students will have to choose a semester preference and should not plan to park the whole year. If there is a car pool situation, that will need to be arranged with me and approved by me. No student should be parking on campus unless the student received the parking permit from the Discipline Office.